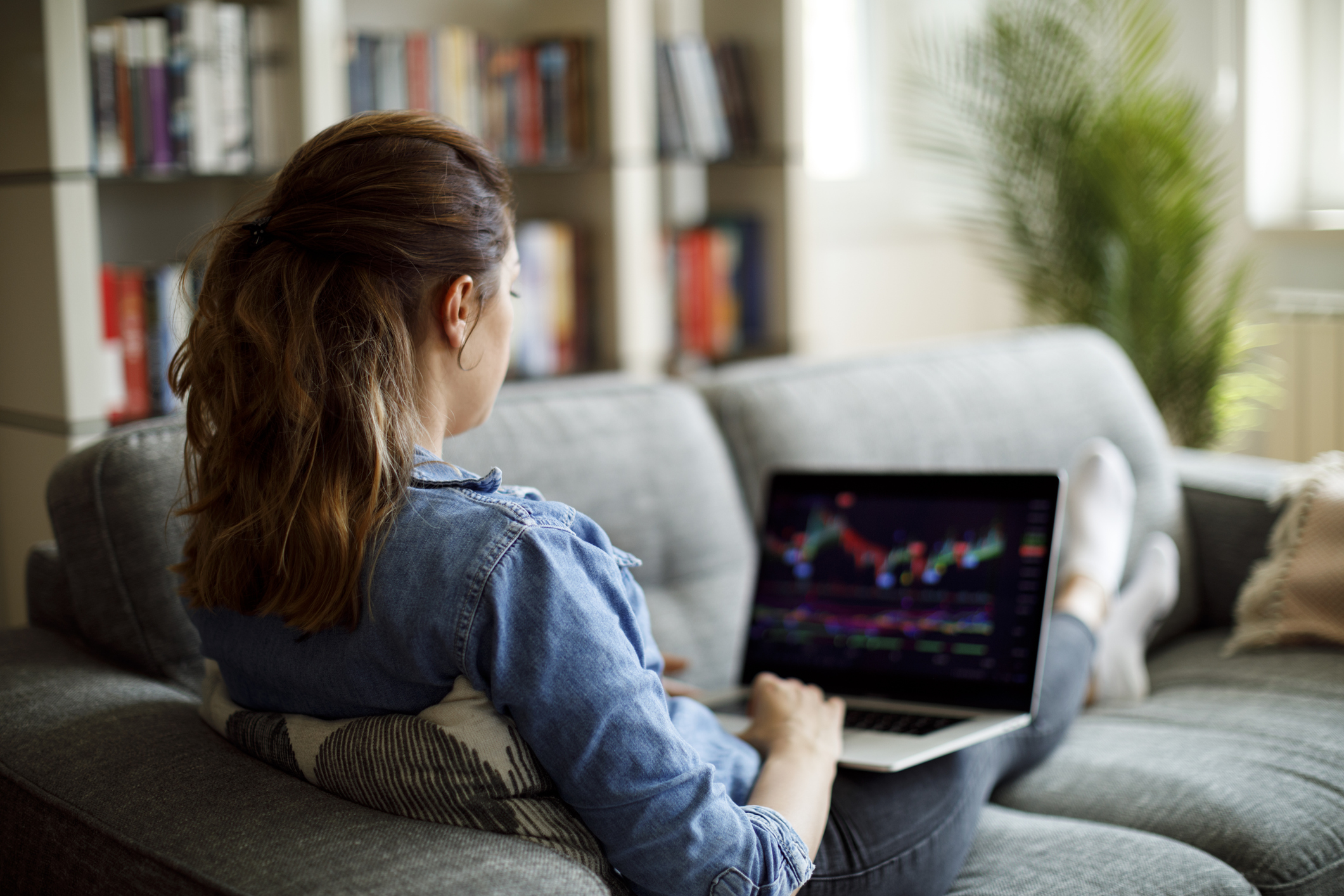 EDUCATION AND RESOURCES
FOR YOUR JOURNEY TO
TRADING SUCCESS
TRADER SUCCESS
Successful trading doesn't happen by chance. Acquire knowledge, skills, and tools that can help you.
CHOOSING THE RIGHT BROKER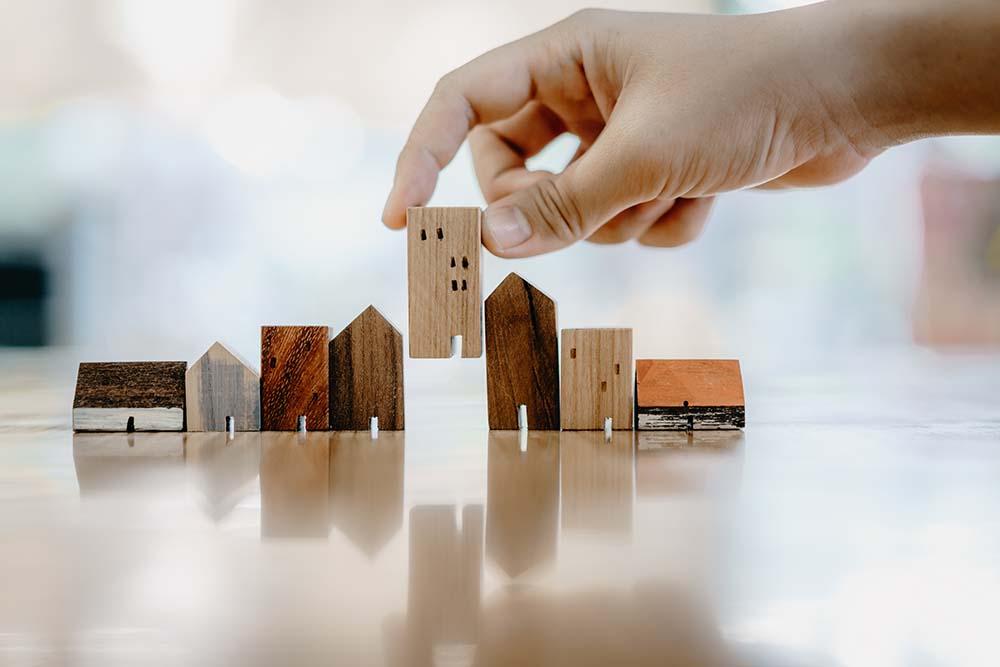 You can't trade the markets without a brokerage account. But choosing the wrong broker could cost you. Let's help you make the right choice.
TRADELOG EVENTS
We offer free educational events – live and recorded – to help you gain insights on every phase of your trader journey of learning.
Avoiding Wash Sale Disasters
Trader Strategy & Execution Showcase
TRADELOG BLOG
Read our latests posts and stay up-to-date on news and topics for trader taxes and education.
LATEST POST
Trader Tax Deadlines: 2023

Traders and active investors should take note of these key trader tax deadlines and other important dates in 2023. Plan now for how you'll prepare 2022 reporting and take control of your trader taxes in the year ahead.